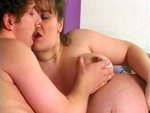 He gets really in sweat while fondling the huge greasy boobs of his chubby lady...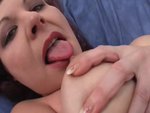 Chubby Veronica kneads her sagging tits intensively! While this she gets very horny...Who can blame her?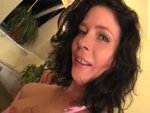 White fish-net socks are a fetish for chubby Sofia. Her shapeless tighs and fat buttocks are delicious...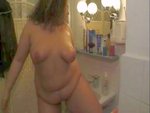 Body care is important...Especially for chubby woman it is recommended for the genital area and flabby tits...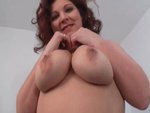 Veronika undresses the rest of her lingerie...Now you have the best view onto their jelly roles...